UltraClean Membrane Technology Gains Recognition with Its Strength
A thin filter membrane has a high content of science and technology and needs to be made through complex processing procedures and chemical reactions. According to different application scenarios, a variety of products produced by Shaanxi UltraClean membrane Technology Co., Ltd. can be used in many fields, such as seawater desalination, high concentration brine treatment, zero discharge, sewage treatment, chemical and petrochemical processes, biopharmaceutical, thermal power plant water supply and reclaimed water reuse and other fields.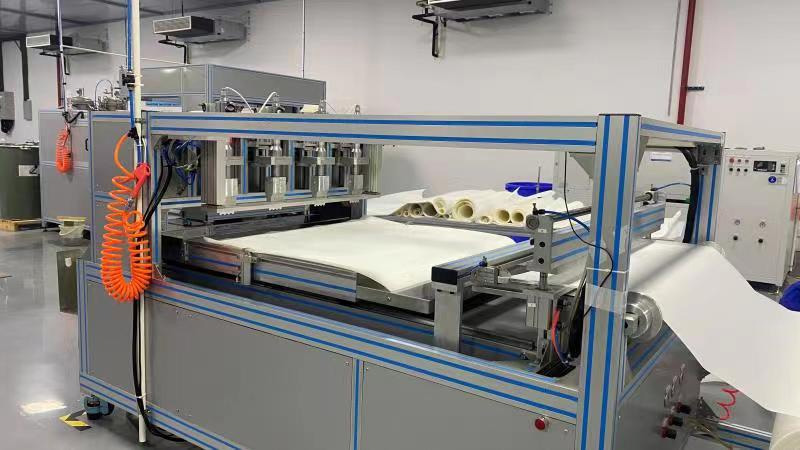 The seawater desalination film produced by our company was tested by the third-party authoritative testing organization last year, reaching the leading domestic and international advanced level and achieving export.
"centering on 11 key industrial chains, the city plans to generate a number of major chain projects that lay the foundation and benefit the long-term extension, supplement and strong chains, to ensure that a number of key industrial projects are launched and put into production every quarter, and strive to introduce good projects with new green content and higher gold content."
Wu Wengang, mayor of Ankang City, said.
Actively respond to the leadership of the party and the government's planning. On March 1st, the roar of excavators could be heard in the new material industrial park of Ankang High-tech Zone. Standing from a high point of view, the second phase of the ACG high-end reverse osmosis nanofiltration membrane project was under construction, and workers were carrying bricks and paying close attention to the construction of the foundation of the factory.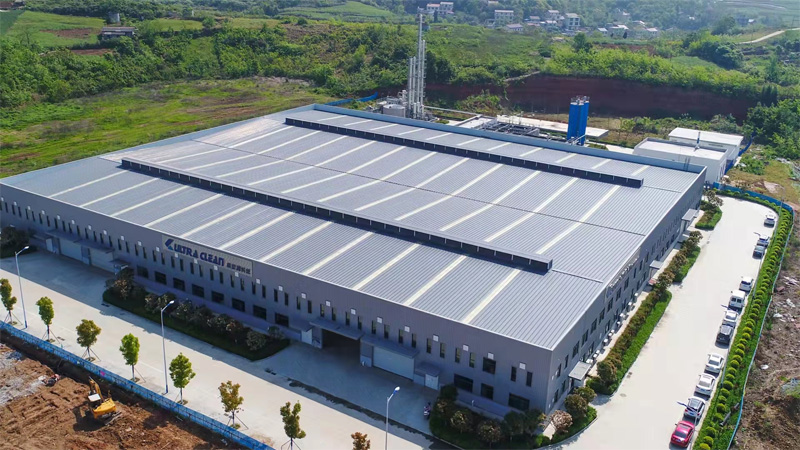 The ACG high-end reverse osmosis nanofiltration membrane project under construction mainly builds an annual production line of 7.5 million square meters reverse osmosis membrane and nanofiltration membrane, realizing the localization and import substitution of high-end reverse osmosis membrane and nanofiltration membrane, and filling in the blank of domestic high-end water treatment membrane materials.
Set sail overseas, a long way to go.
The international journey of UltraClean membrane technology will scale new heights.
From being in a corner, leading the country, and then fighting hard overseas, the pace of UltraClean's progress is not unpleasant or unstable.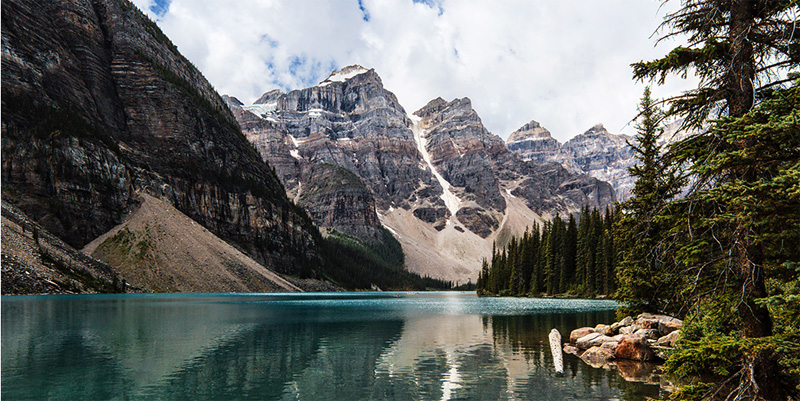 Since the establishment of the UltraClean film technology brand, UltraClean has taken the first step of "going out". In just a few years, UltraClean's international business has spread all over the world, its membrane products are widely used in a wide range of fields, and membrane products are sold in many countries. Membrane products have been well received and recognized by customers.
Among them, the quality of products such as brackish membrane, industrial reverse osmosis membrane, nanofiltration membrane and special membrane is also ahead of the industry level; it has a number of dealers and a strong dealer network in China, which has become an advantage for UltraClean to participate in international competition.
With a solid product foundation, perfect management and service system, the brand of UltraClean membrane Technology has gained influence and competitiveness in overseas markets.
From international trade to international marketing, under the increasingly firm overseas strategies and actions, products, technology, talents and capital are gradually integrated with the international market, and the road of comprehensive internationalization of UltraClean membrane technology is getting wider and wider, and the pace is becoming more and more stable.