Specialty Membranes Elements
Special membrane elements are advanced types of filters or separators used for various industrial processes, such as water treatment, gas separation, and wastewater treatment. These elements are designed to selectively separate different components based on their size, shape, and chemical properties in high temperature and high acid environment.
UltraClean Membrane offers special RO membrane elements including high temperature membrane element and acid resistance membrane element to meet requirement of special applications in industries.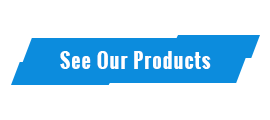 None