Both nanofiltration and reverse osmosis membranes are used for fine filtration in industrial water treatment. Both of these industrial filtration membranes have very high filtration accuracy. Which one is better compared to nanofiltration and reverse osmosis membranes?
What is the difference between nanofiltration and reverse osmosis membranes?
Nanofiltration membrane is a type of filtration membrane between ultrafiltration and reverse osmosis. The chemical balance between the nanofiltration membrane and electrolyte ions form an electrostatic interaction. The electrolyte salt ions have different charge strengths, resulting in different ion retention rates in the membrane. Due to the presence of negatively charged groups on the nanofiltration membrane or membranes, they interact through electrostatic interactions. In multicomponent systems containing ions of different chemical valence, the membranes have different selectivity for different ions and different ions pass through the membrane in different proportions due to the Dornan effect. Nanofiltration membranes have a charge density of 0.5 to 2 meq/g.
Reverse osmosis membranes use a high-pressure pump to apply a higher pressure than the natural osmotic pressure in the brine so that the incoming water permeates in the opposite direction and the water molecules in the raw water are forced to permeate in another direction. On one side of the membrane, the membrane concentrates the water. One side of the membrane is contaminated water with impurities, and the freshwater side of the membrane is pure water without contaminants, ultimately achieving the removal of impurities and salts from the water and achieving the effect of dewatering.
The working pressure of the nanofiltration membrane is between 0.3-0.7MPa, and cannot be lower than 0.3MPa, otherwise the reverse osmosis equipment cannot work properly.
The working pressure of reverse osmosis membrane is much higher than that of nanofiltration membrane, and the working pressure of reverse osmosis membrane is generally 10.5MPa.
Reverse osmosis membrane has a higher ultra-precision of up to 0.0001 microns, or 1 nanometer, which can filter out bacteria, impurities colloids and other substances in water.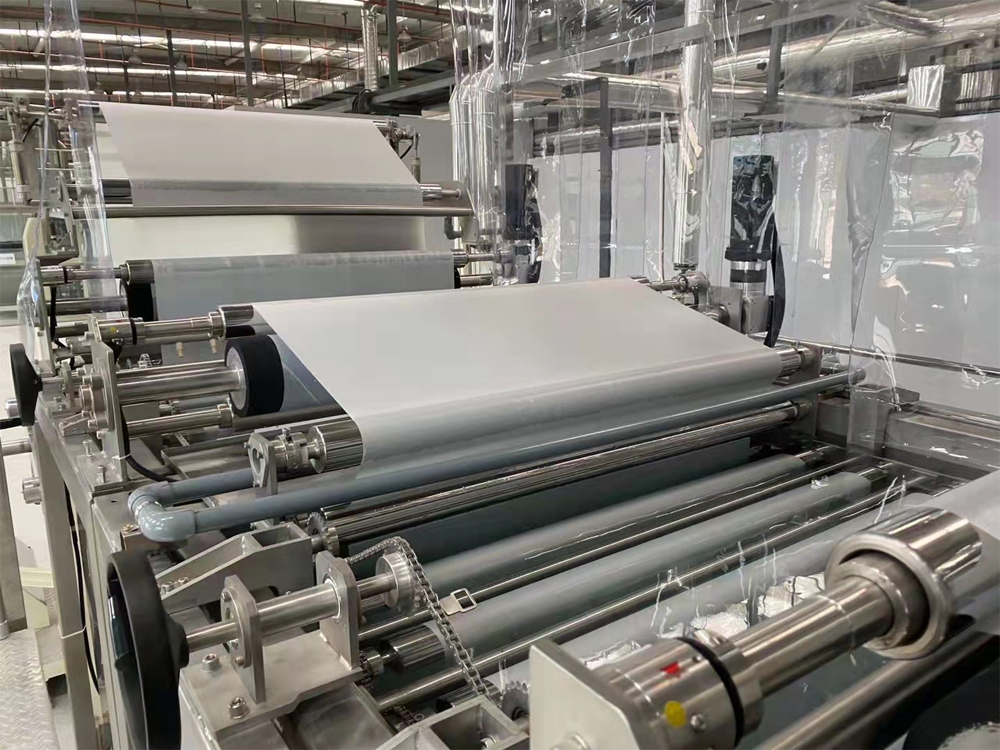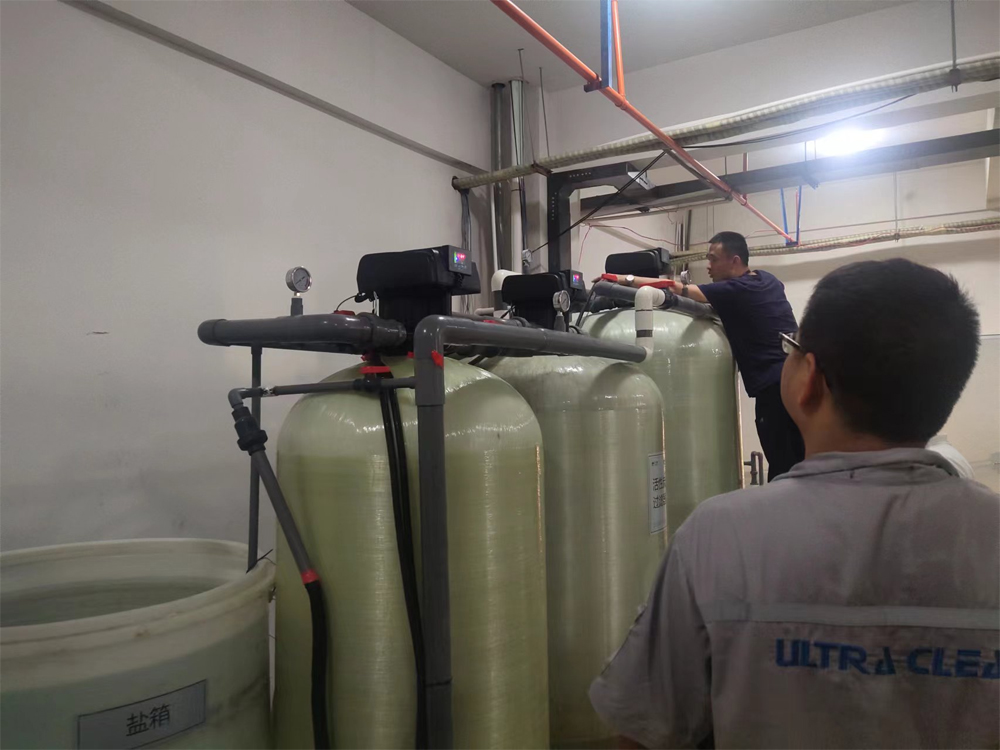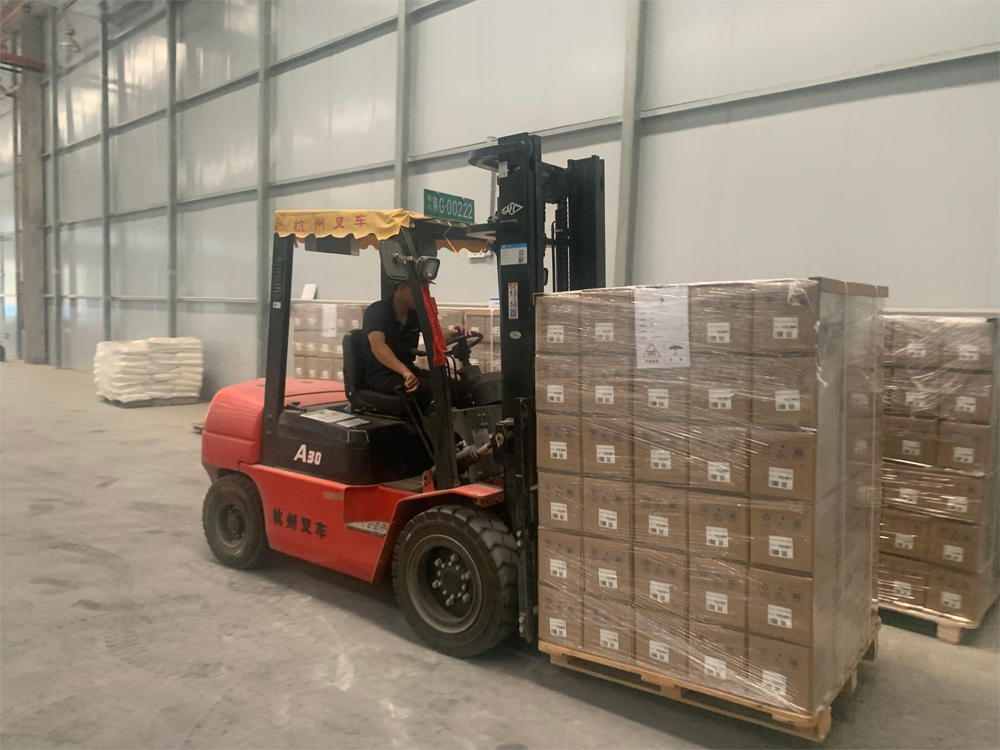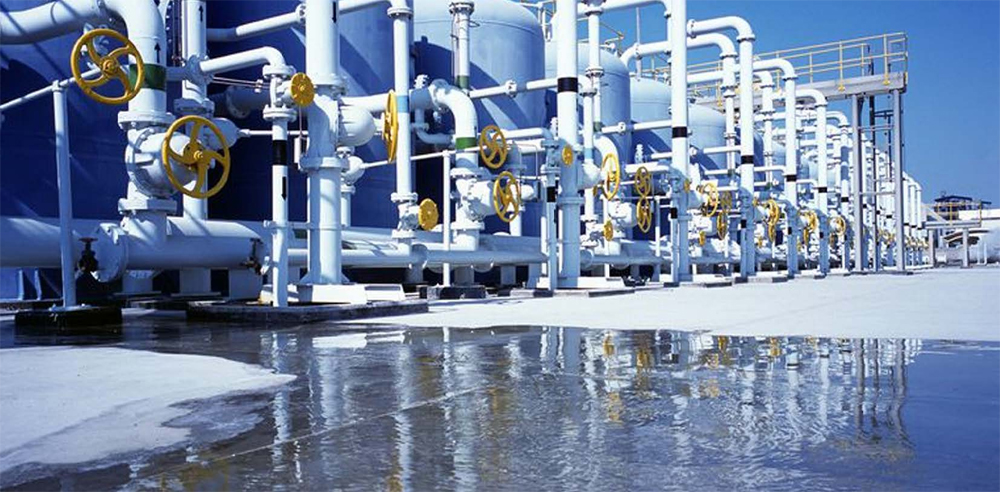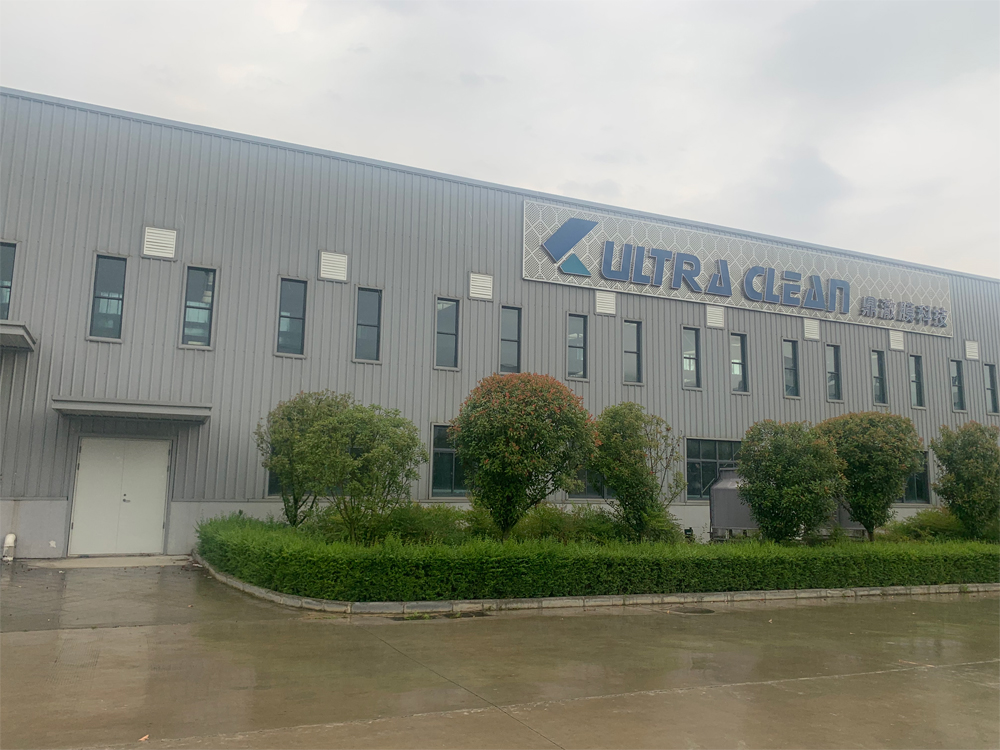 Conclusion
The choice between nanofiltration and reverse osmosis membranes depends largely on the filtration requirements of the plant, and different membranes are selected for different filtration precision requirements. Overall, there is no better way to put it than this, and the requirements for membranes vary for different use environments.